Rimsky-Korsakov - The Flight of the Bumblebee sheet music

Rimsky-Korsakov - The Flight of the Bumblebee sheet music for Double Bass (sibelius scorch)
About 'The Flight of the Bumblebee'

Artist:
Rimsky-Korsakov, Nikolai (biography) (sheet music)
Born:
1844 , Tikhvin
Died:
1908 , Lyubensk
The Artist:
Russian composer and teacher of classical music particularly noted for his fine orchestration. His most famous composition is The Flight of the Bumblebee.

Composition Date:
Composition Info:
This technically demanding piece is taken from the opera by Rimsky-Korsakov called "The Tale of Tsar Saltan", Op. 57.

It comes as the prelude to Act III, where a prince rescues a swan which is attacked by a bumble bee.
Number of Pages
7
Difficulty Level
Advanced Level: Recommended for Advanced Players
Themes in this piece
Tsar Sultan Flight of bumble bee






N.B. The theme shown is not necessarily in the key we use for our version of this piece.
View more Russian sheet music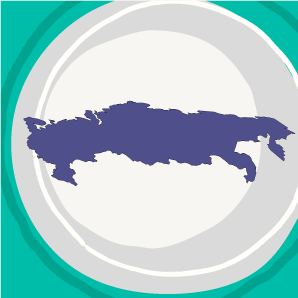 Items to buy by Rimsky-Korsakov




Search for other pieces by Nikolai Rimsky-Korsakov by entering text in the box below:




8notes in other languages: